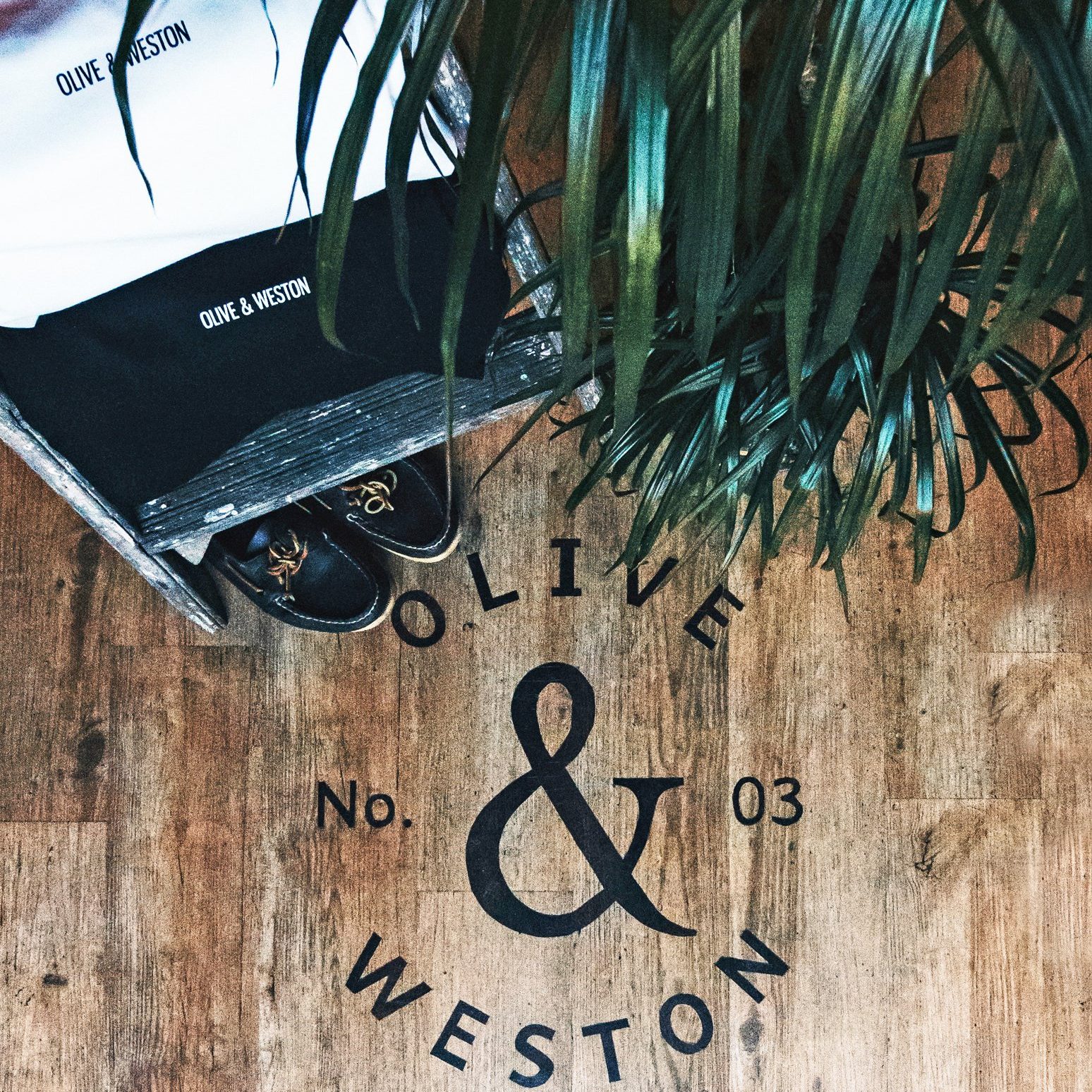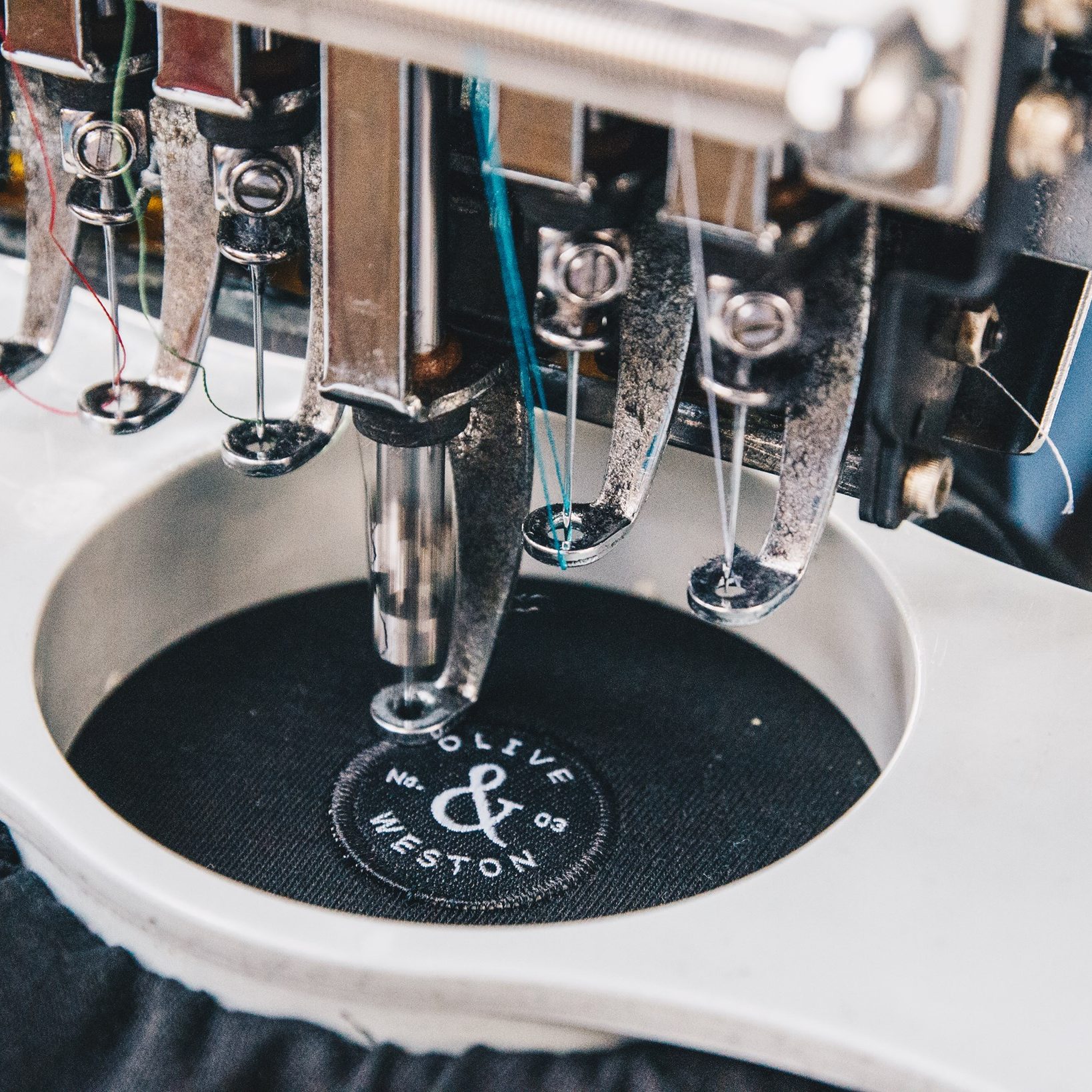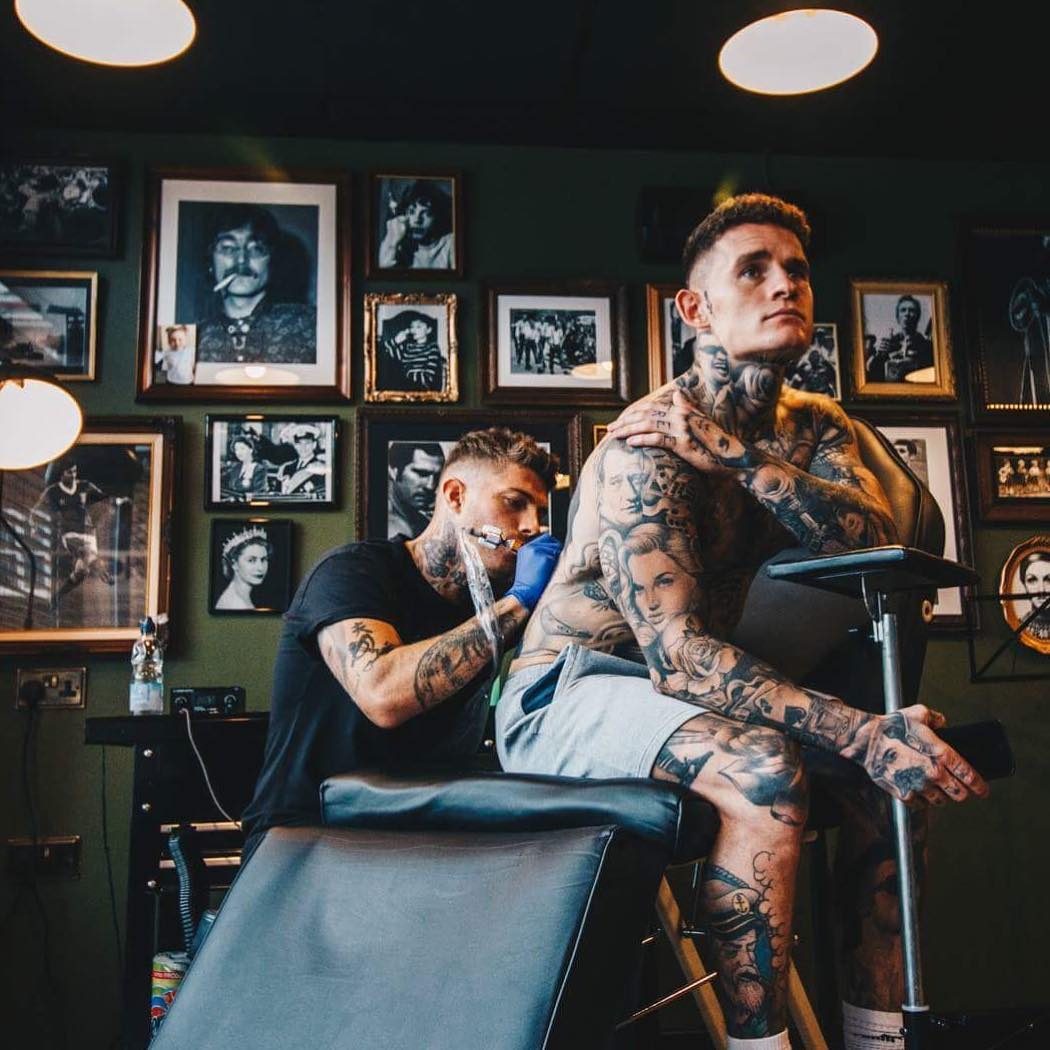 Established within the small port town of Boston, two ambitious tattooists with innovative designs and a meticulous eye for detail shaped a brand of bespoke quality clothing, they found impossible to find on the British high street.
This became Olive and Weston.
Sourced from the finest quality fabric and materials, combined with clean stitching, the focus of our brand is to ensure a tailored fit and an extensive style of momentous and contemporary fashion.
We aim to blend timeless classic concepts that are designed and developed throughout the decades to bring together a mix of eccentric genres. Originating from British heritage 1920's Olive & Weston stand out from the crowd in both quality and creativity. A brand that produces ageless fashion, not novelty trends.