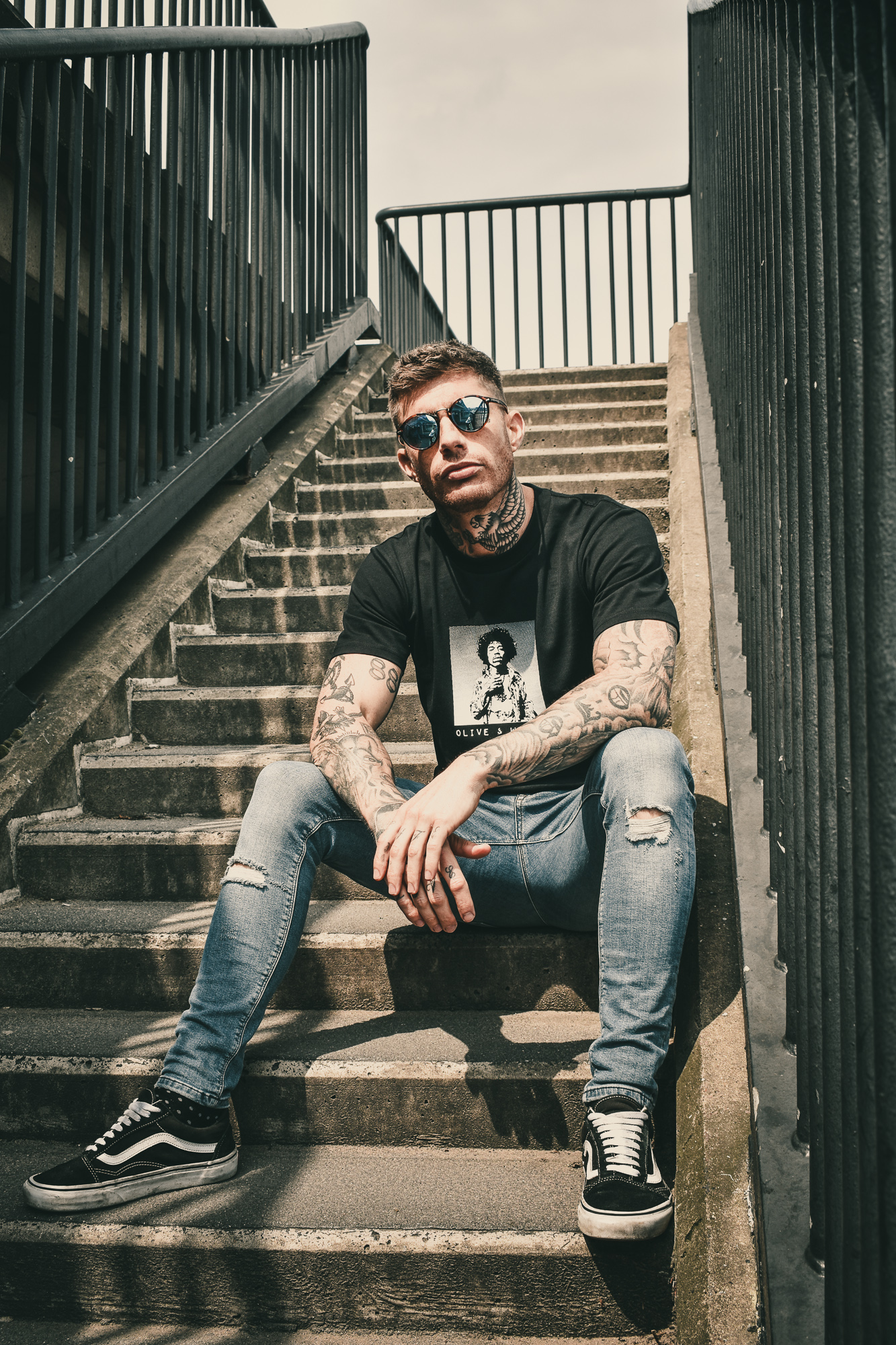 After returning from a year long tattoo apprenticeship in Cyprus In 2010, Olly worked alongside a multi award winning artist, in his local town of Boston for the next year to gain more experience. He then ventured out on his own to create the shop and brand, that is now known as Olive and Weston, His preferred tattoo style is black and grey realism, but also enjoys doing most other tattooing styles.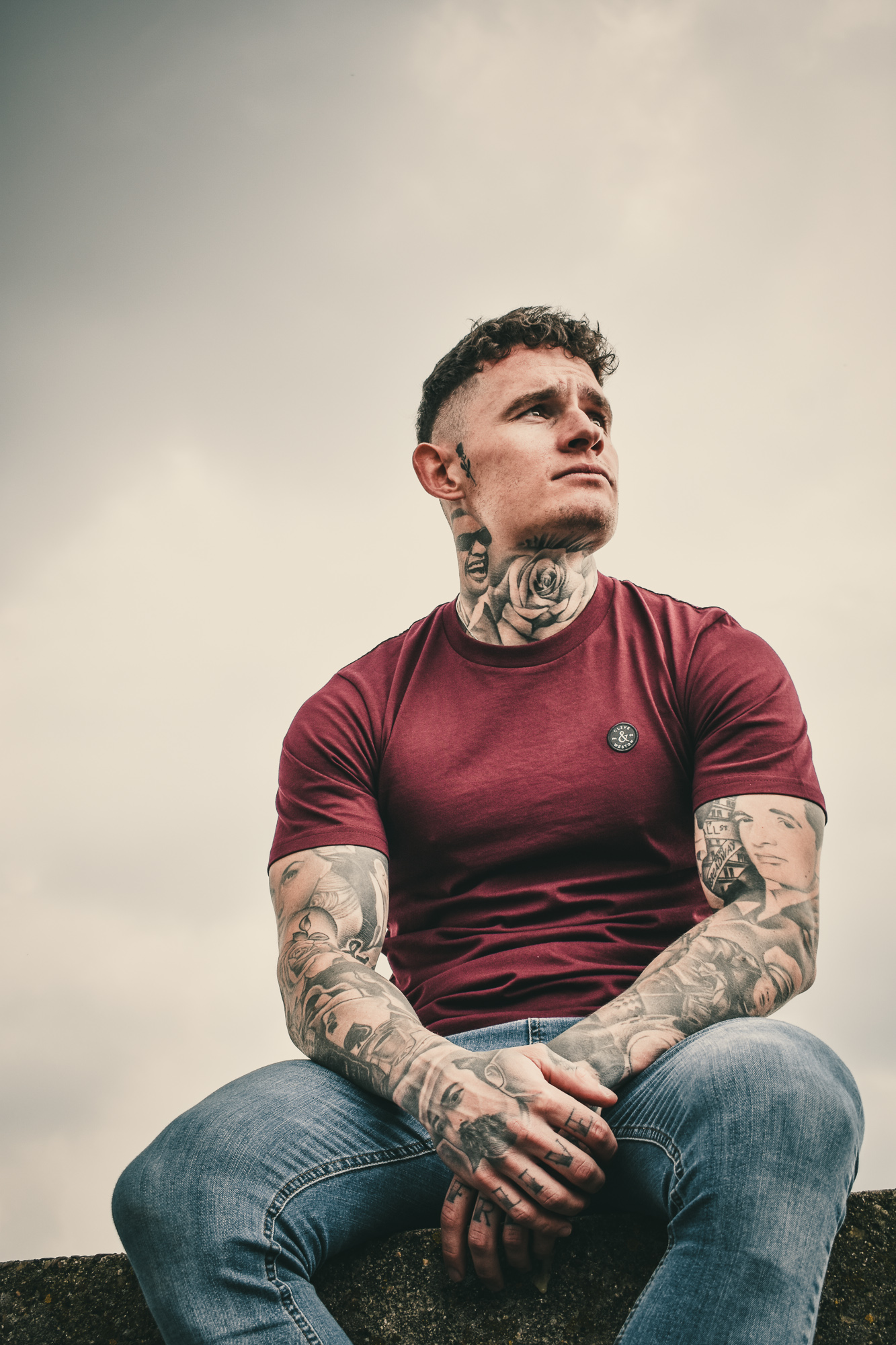 Grant has 5 years of experience within the trade, He started to pursue his career in tattooing in 2015 after finishing an apprenticeship with fellow Olive and Weston artist Oliver Galvin. He likes to create custom designs for his clients so every piece is original to their own ideas within the piece. Black and grey is his preferred tattoo style however, He is comfortable with any style depending on the clients preference.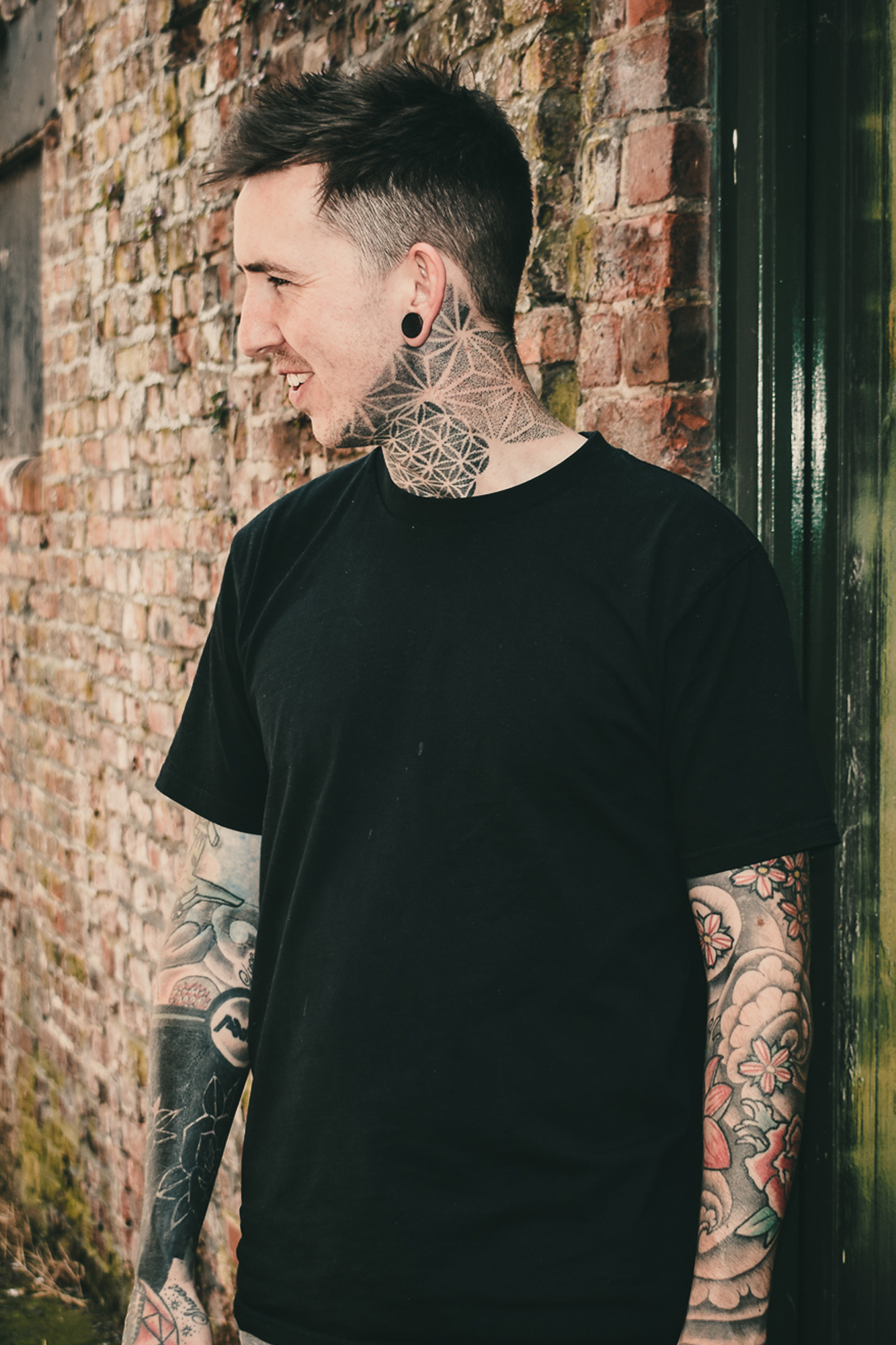 Jason has always loved art in every form, he started to tattoo and practice on himself back in 2011. Receiving help and working along side an artist in the neighbouring town. After having a year off, Jason started tattooing at a well established shop in Peterborough. 2019 sees Jason join the Olive & Weston team. He usually focuses on realism black and grey pieces, but has experience and a passion for doing styles such as, script, traditional, neo-traditional, dotwork and blackwork.
Follow olive & Weston Social Media